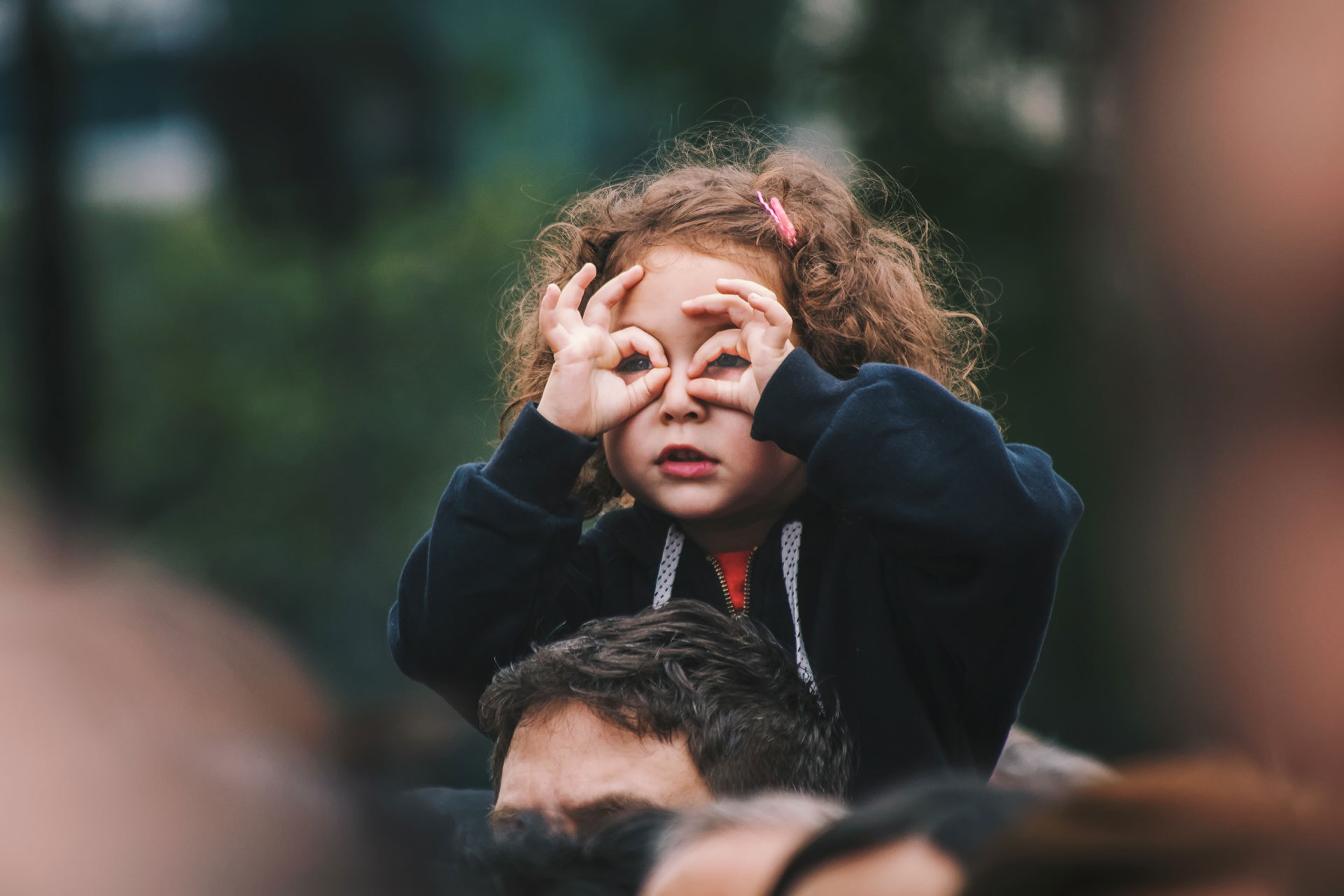 Welcome!
Deniece Dyer's speech and language service provides assessment, intervention and support to children aged between 3-11 years of age in South East London and other areas in London.
Find out more!
Deniece provides her services in nursery settings, mainstream primary schools, specialist provisions and within client's homes.
Her practice offers training to educational settings in order to provide teaching staff with the knowledge required for supporting children with speech, language and communication needs.
Testimonials
Deniece provided a thorough assessment of my son's communication abilities. Her report supported the process for referring my son to the complex communication team. My son has recently been diagnosed with both ADHD and ASD. I now understand my child's needs and have a better understanding on how best to support him. I can't thank Deniece enough for her patience and support.

- Parent

Deniece has enabled our teaching staff to provide and sustain communication friendly classrooms. She has further provided high quality training to our staff members in order to support staff with being able to confidently deliver small group intervention sessions to target children. Our staff now feel they have the knowledge and skills to support children with communication needs and children with an additional language

- Deputy Headteacher
We use cookies to provide the best experience.